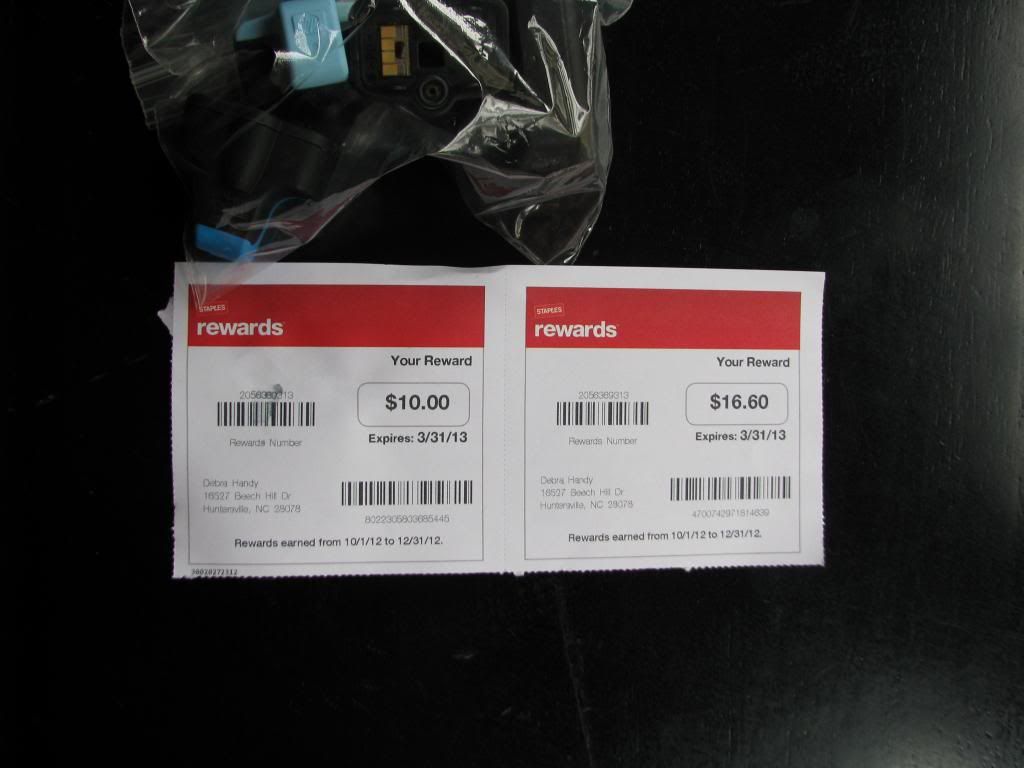 It's tax time!! hubby and I picked up Turbo Tax yesterday morning using our reward dollars along with a instant $10.00 off the program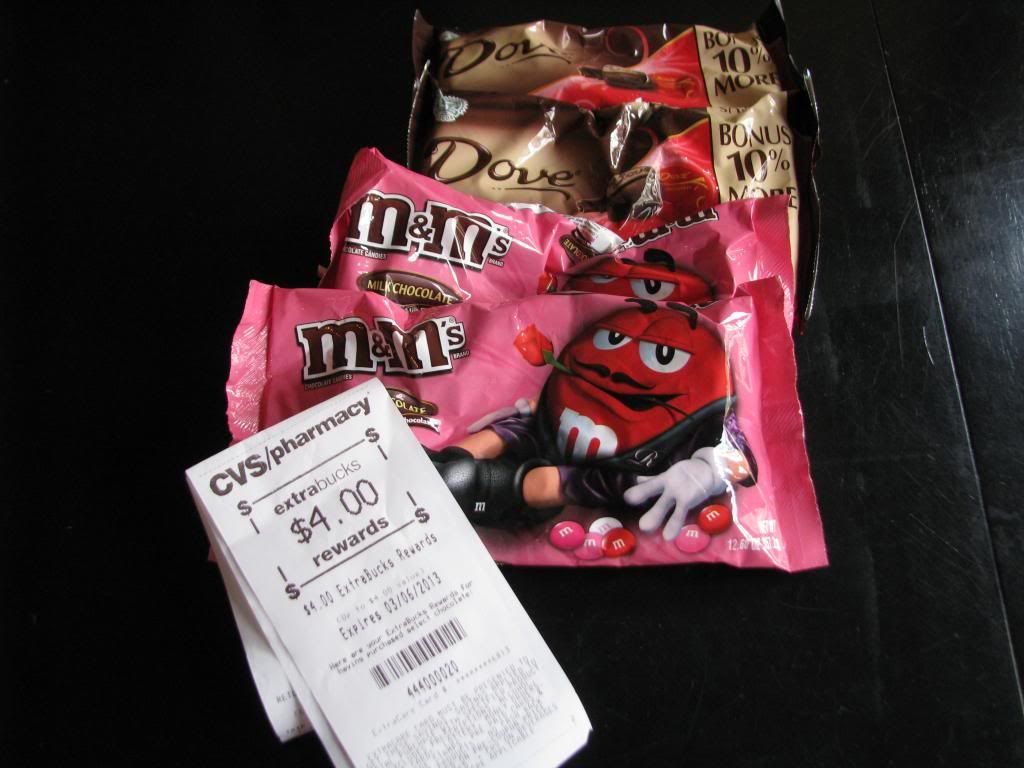 Next stop was CVS to add candy and M&M's to our food stamp pantry. M&Ms/Doves chocolate are on sale this week 4/$12.00 with a rewards coupon for $4.00 after the sale. I had coupons for each bag bringing the cost down from $3.00 each to $2.03. Maybe I can use the $4.00 rewards points for something else we need later in the month.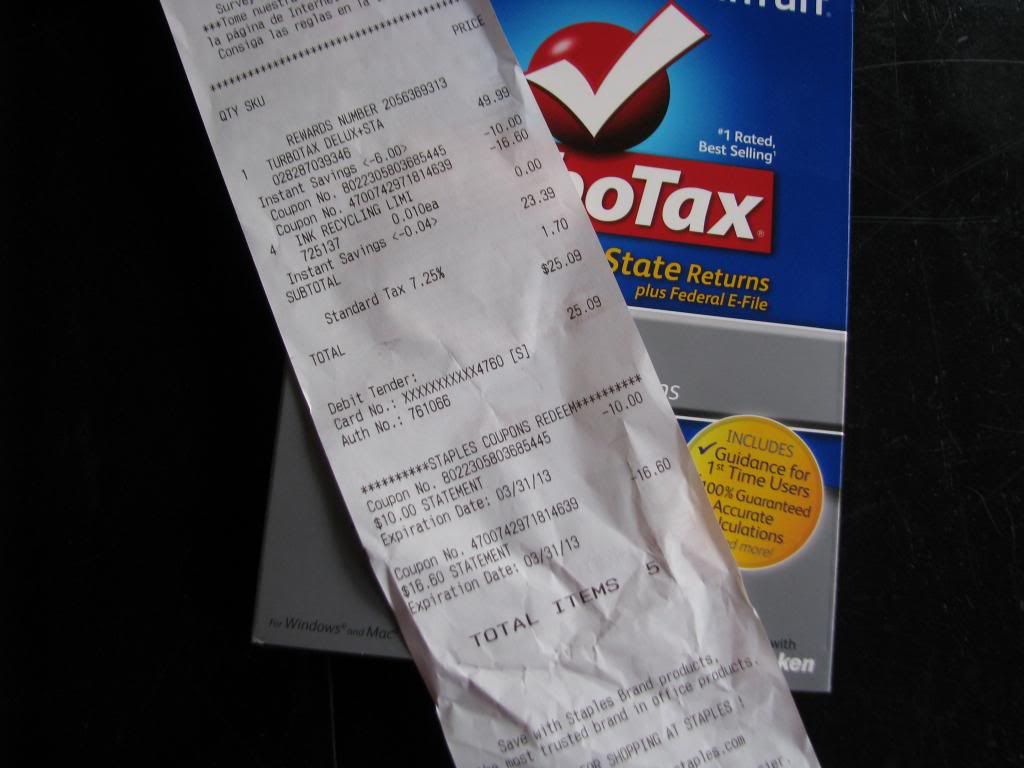 The program tax program was $59.00 regular price, after the sale we picked it up for $23.04 including tax. All of our adult DD's will be coming to the house over the next week to file their taxes as well as hubby and I. The price works out to be a little over $5.00 per family, pretty good deal I would say. Of course we won't be charging DD's, more than likely they will do their taxes, I will watch the little ones, and they will leave with a goodie bag of a meal or snack for the family.
Have you ever heard of Boomerang bread? I sent this artisan bread along with our leftovers from Sunday dinner to the super bowl party so they wouldn't go to waste. When I picked hubby up after the game here he came with one of the bags of bread!!
Me- Dear, I sent the bread over for the others to eat
Him - They ate enough. I like this bread, they don't need any more
Me - But I will make you more later in the week
Him- OK, but I am going to eat this bread in the meantime
Now I have a delima on my hands. I don't want the bread to go to waste but we need to be on the food stamp challenge Monday - Saturday. This bread was standing in the way. I had also forgotten we had leftover Bean soup from Sunday dinner. The only thing to do was subtract the bread and soup cost from our food stamp pantry budget and eat the leftovers for lunch. I figure $2.00 for both items, then subtracted that amount from our remaining money for the month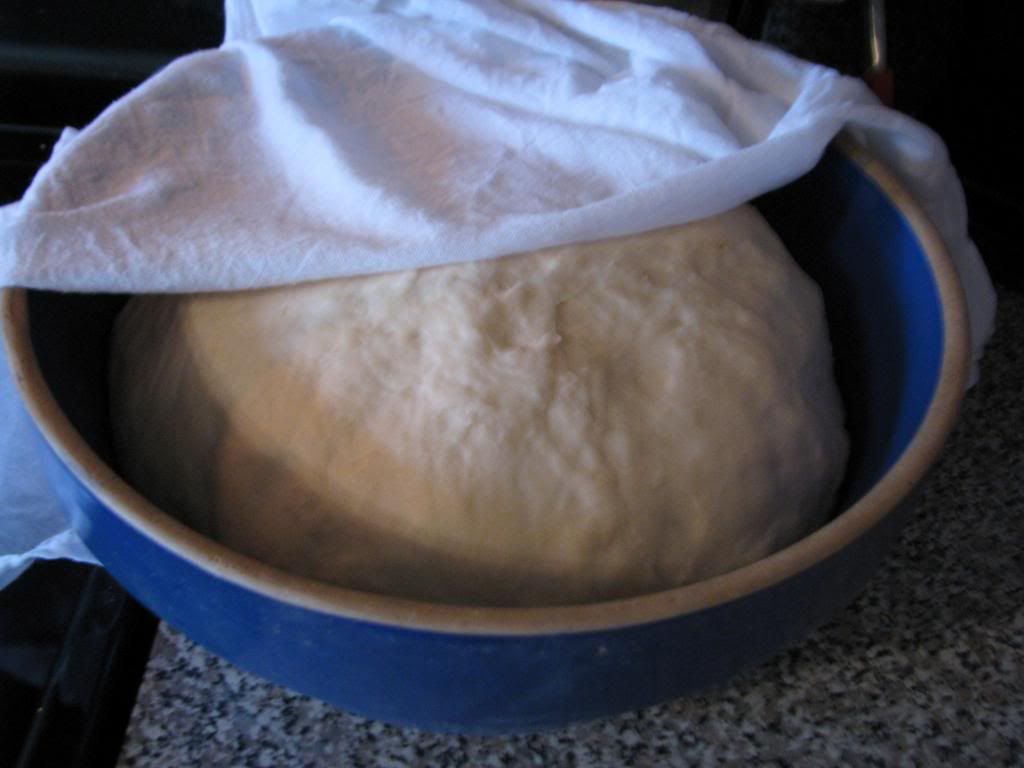 I made regular
Amish bread
for last nights dinner. Rather than make up 2 loaves that we might not be able to use up before it went bad I split the dough in 1/2
The other 1/2 of the dough went to Cinnamon rolls. One of the other things that is key to making Cinnamon rolls is a rolling pen to roll out the dough. Is that something most people have in the kitchen now days? Even the grands have a small rolling pen to help me with in the kitchen. Of course the grands rolling pen is used with supervision. Never let a toddler lose with a rolling pen!! Ha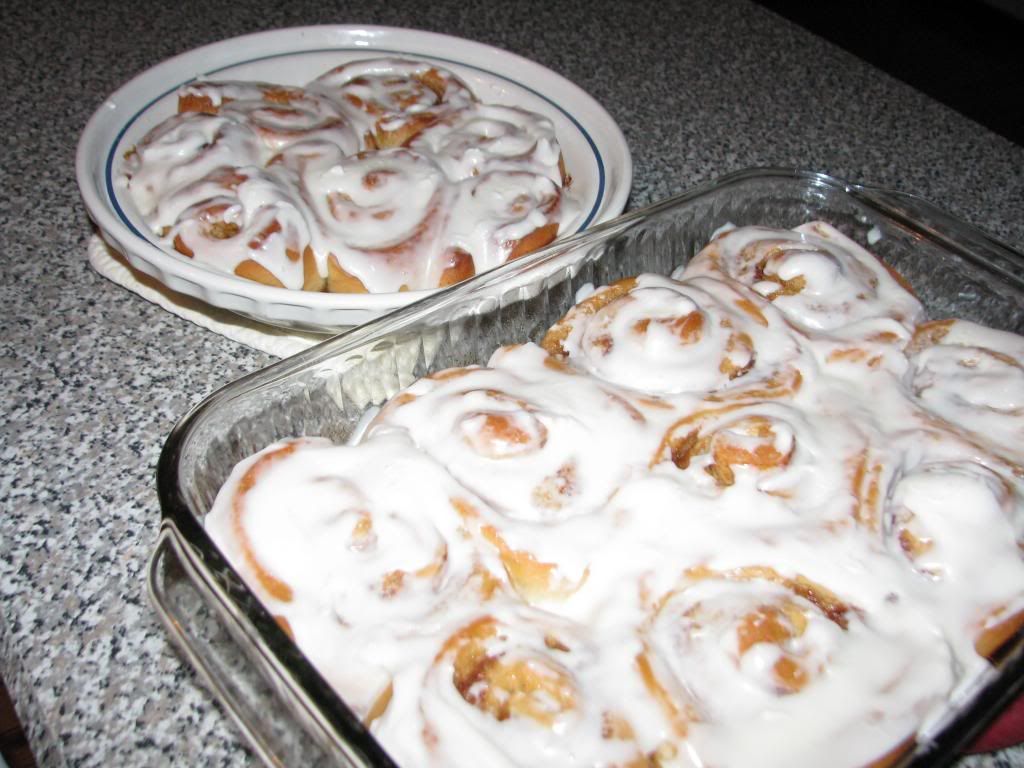 They taste just as good as they look. I had planned on putting back a couple of PKG of the rolls in the freezer for later but....Two of the DD's were by the house yesterday. I don't think I have to tell you where the extras went. Check out
Krystal's
how to video on making Cinnamon rolls. I do mine a little diffrenet but it is the same basic recipe
Our bread from last night. We still have 3/5 a loaf leftover, gotta get creative so we don't waste it!!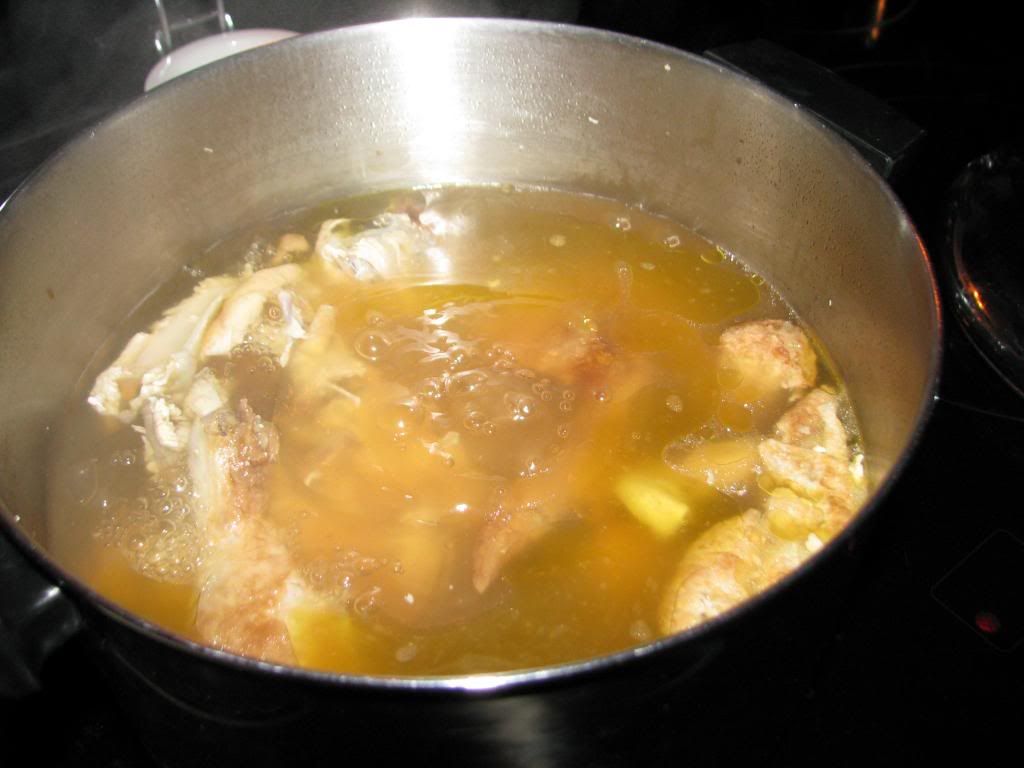 Dinner last night was 1/2 of the roasted chicken I picked up Sunday. The other 1/2 is put back to use later in the week. All the yucky stuff and bone went in a pot for the base for chicken noodle soup. Some nice rich chicken broth/stock later this week with the chicken. I didn't add carrots, celery or any other root veggies as they were not on my food pantry challenge grocery list. The broth/stock still turned out wonderful.
We also had leftover Lima beans from supper last night, they went in the fridge for Friday nights dinner. One of the many things I am now aware of that many family's on assistance might not have too work with is freezer bags/leftover containers. We use the Food Saver for frozen foods but I know that is not a piece of equipment in most family's kitchens plus the bags can be pretty costly if you don't keep your eye out for sales. I use various plastic as well as glass containers for refrigerator storage. A well equipment kitchen can save so much money but would these families have access to this?
Dr orders is that hubby is to keep his leg elevated today ALL day in preparation for surgery in the AM. So far it isn't working out too well. Men can be a real pain in the rump!!!! At least with the grands I can get them to take a nap for a few hours each day. Maybe I should slip a little something in his lunch today to knock him out.
Off to do laundry, housework, cleaning up the desk after hubby has worked his magic with our tax filing and whatever else comes up. Tonight's dinner is easy peasy, maybe I can get some play time in.