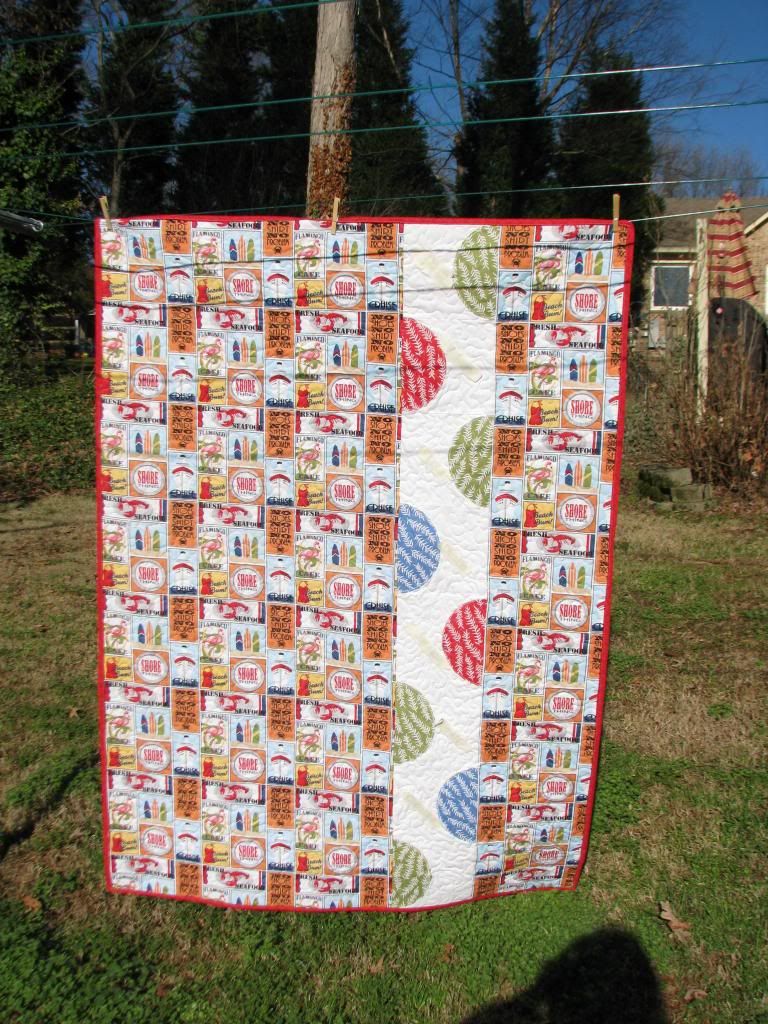 Yepee Skippy a finished quilt! Not sure if you can see at each of the 1/2 circles (1/2 beach balls) I have embroidered the name of all the family members that this quilt will be headed to for Christmas 2013. I covered up the names with masking tape, don't want my buddy to see what she will be receiving. Not that any of my buddies can remember things that are 11 month's away, but you never know. Am I ahead of the game or what! Ha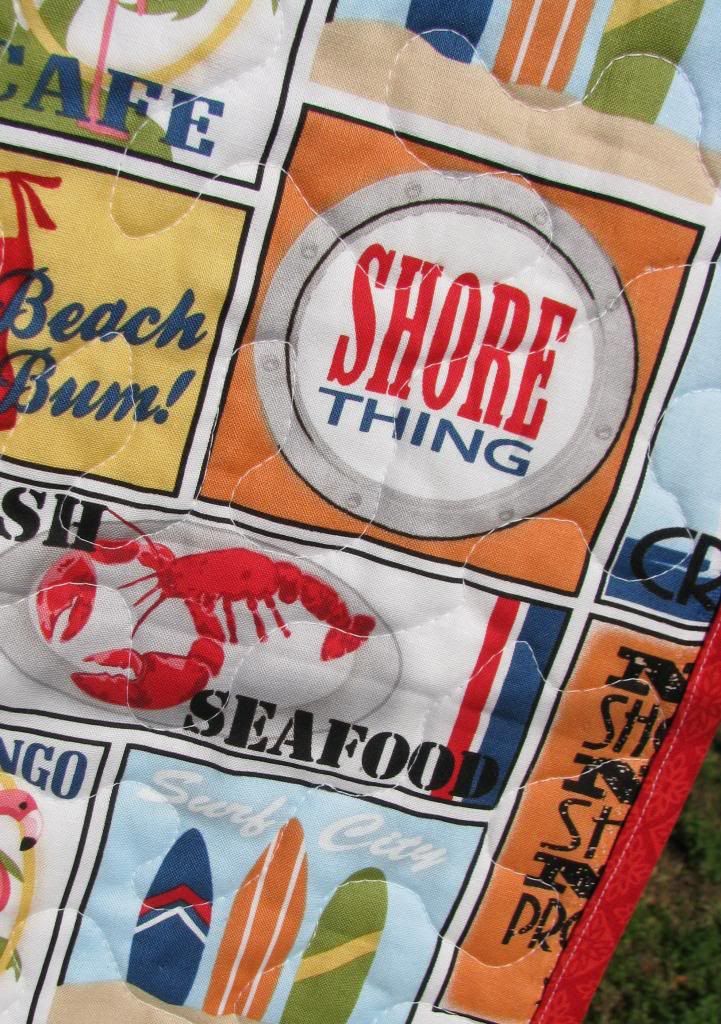 I did simple meandering free motion quilting on this beach quilt. I would consider this quilt a cheater quilt as the majority of the fabric is not pieced.
Found the perfect backing in my stash. Sometimes hoarding fabric is not such a bad thing.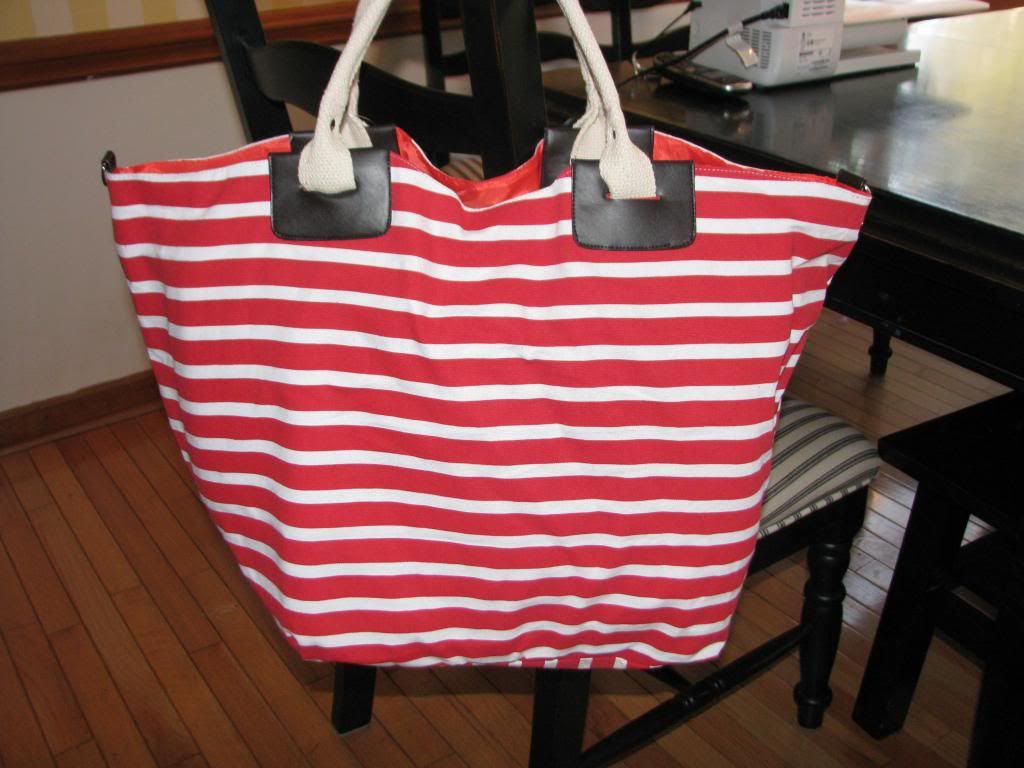 I got thinking after I finished the quilt it might be cute if I put it in a beach bag. Remember this bag from way back when? I picked up several for $3.99, now all I need to do is embroider the recipients name on the front and it will be ready to go.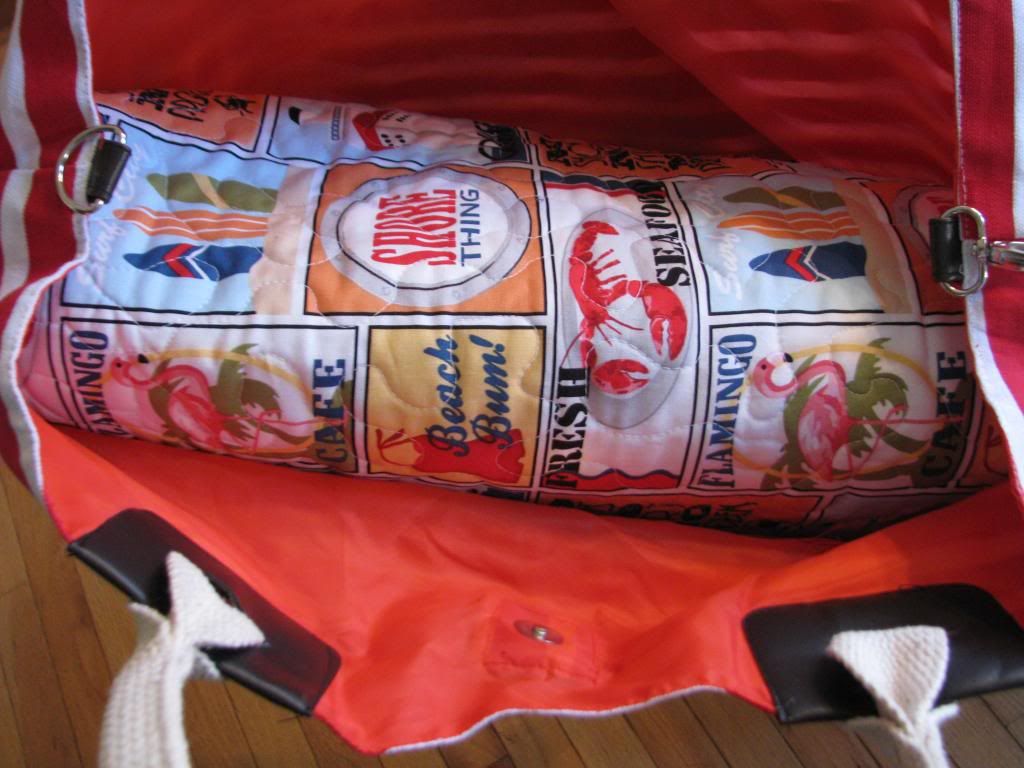 The quilt fits perfectly inside the bag with room for all the beach essentials. Can't help but smiling when I think of my buddy who will have this under the Christmas tree in just 11 1/2 short month's.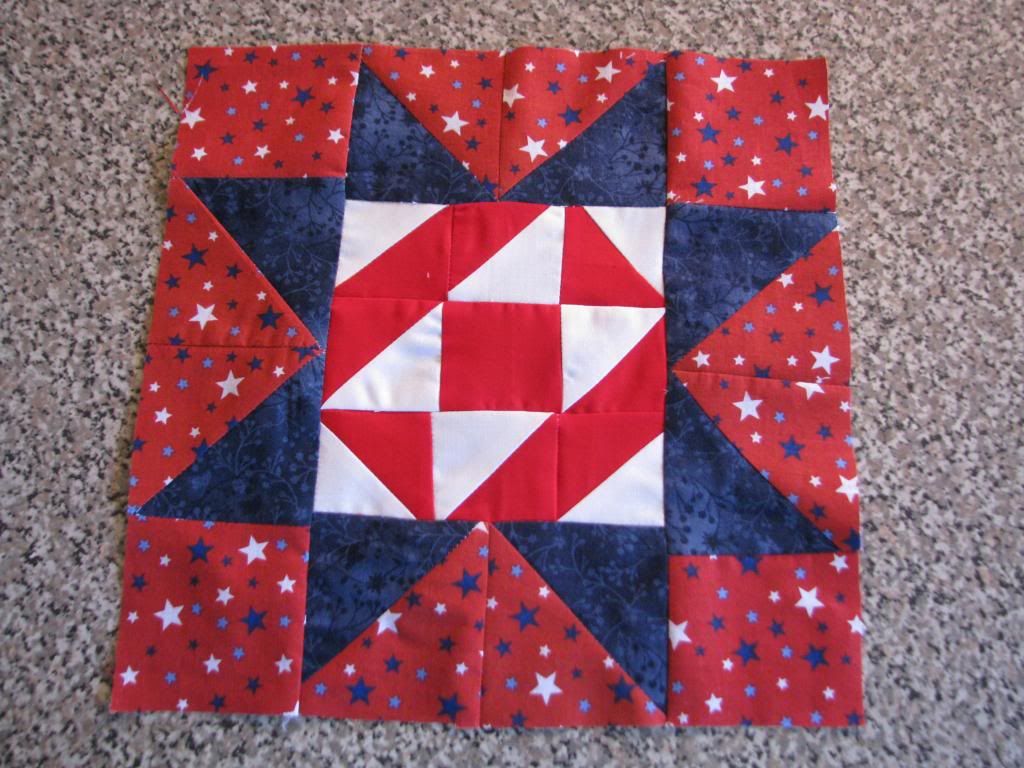 Also on the machine yesterday was my BOM.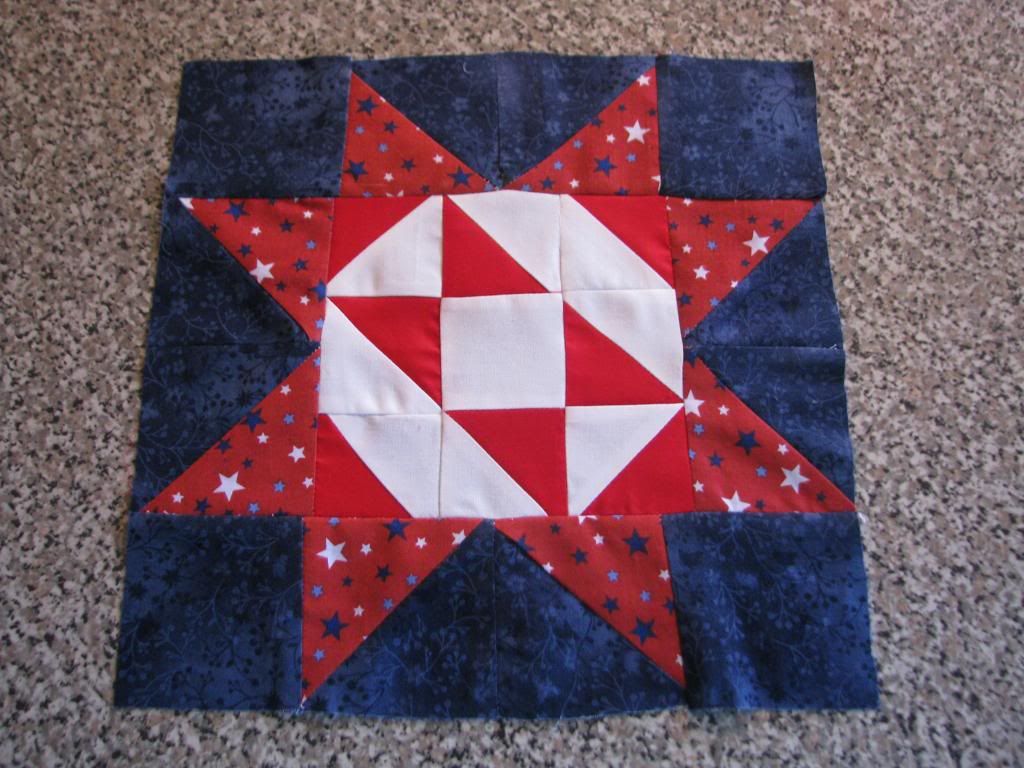 We are required to do 2 each month. I figured might as well knock out both yesterday then go to my favorite quilt shop to pick up January's BOM.
A nice productive day yesterday with a few completions along with a trip to the quilt shop. I was so GOOD while wondering around in the shop. I ONLY got what was on my list!!! Backing for a quilt at 55% off in addition to some chalk board fabric that was not on sale, Holy Hannah that stuff is pricey. The chalk board fabric is 60 inches wide at $15.99 a yard. The projects I have in mind takes very little fabric so the yard I picked up should be plenty, at least I hope so! Ha
I have today OFF. We won't be having Sunday dinner as DD#1 has her in-laws here for a week, DD#2 is working her 2nd job and DD#3 also has to work. I have a few things laid out for suppers this week, power cooking is on the list along with a little bread making today.
I am arranging blocks for two quilt tops that I would love to finish today while I have the time and space to work on them without little feet walking on the blocks and sticky hands picking up all the pretty, pretty's Nanny. Both are being made all from leftovers, LOVE that! One will be a Christmas gift for 2013, the other I am not sure about yet.
I am itching to work with the chalk board fabric but until I get at least two UFO's finished I will not take on anything new. Maybe by rewarding myself for working on the pile of UFO's by not starting anything new until at least two UFO's are completed I will be more motivated to "get r done"
Anyone else working on UFO's or projects you have been putting off for way to long? Please share with the rest of us, together we will keep each other on track