Night before last I received word a dear friends father had passed. The services will be today at graveside. My buddy lives in the Mountains, the weather is going to be brutal with 20 to 30 mile an hour winds and temps in the teens, the wind chill will be well below zero. I checked with her to see if any food had been brought in for the family for after the service. Deli trays, fruit, cheeses and such was what they were going to be having at the reception after the service. To me that wouldn't do after spending all that time in the outdoors so I got busy yesterday morning pulling ingredients from the pantry for warm food to take along today. First up was veggi soup.
After simmering on the stove a few hours all the dehydrated veggies plumped up nicely. Blessing number 1 from the pantry.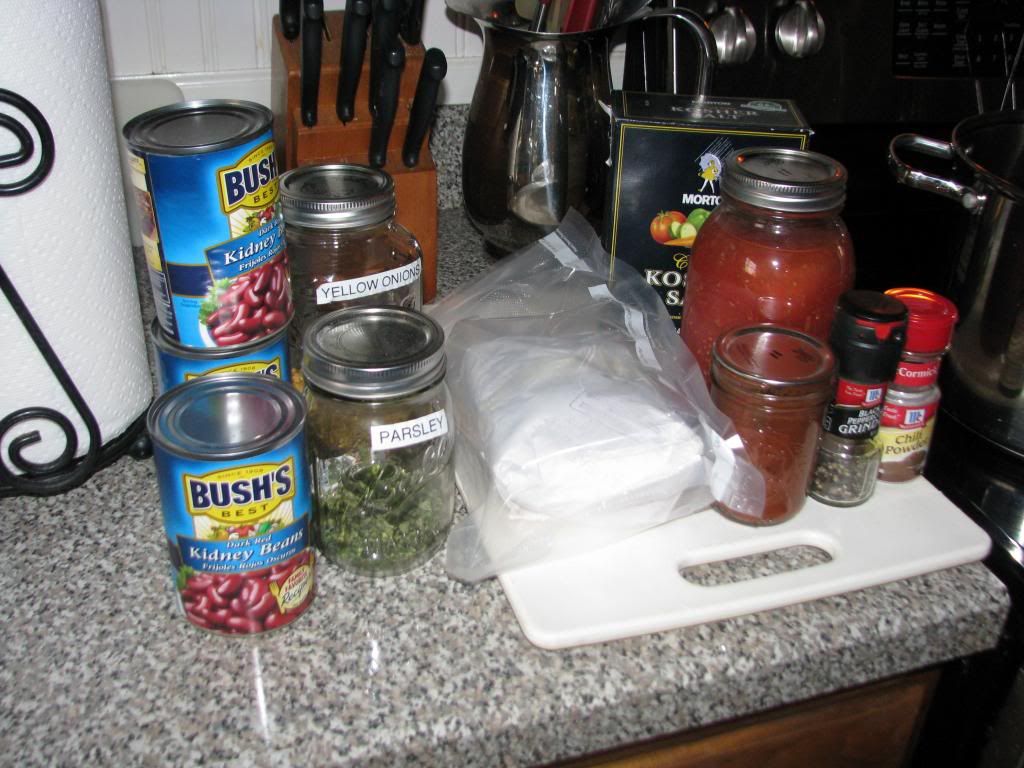 I knew one pot would never be enough so on to chili again all from what I had on hand.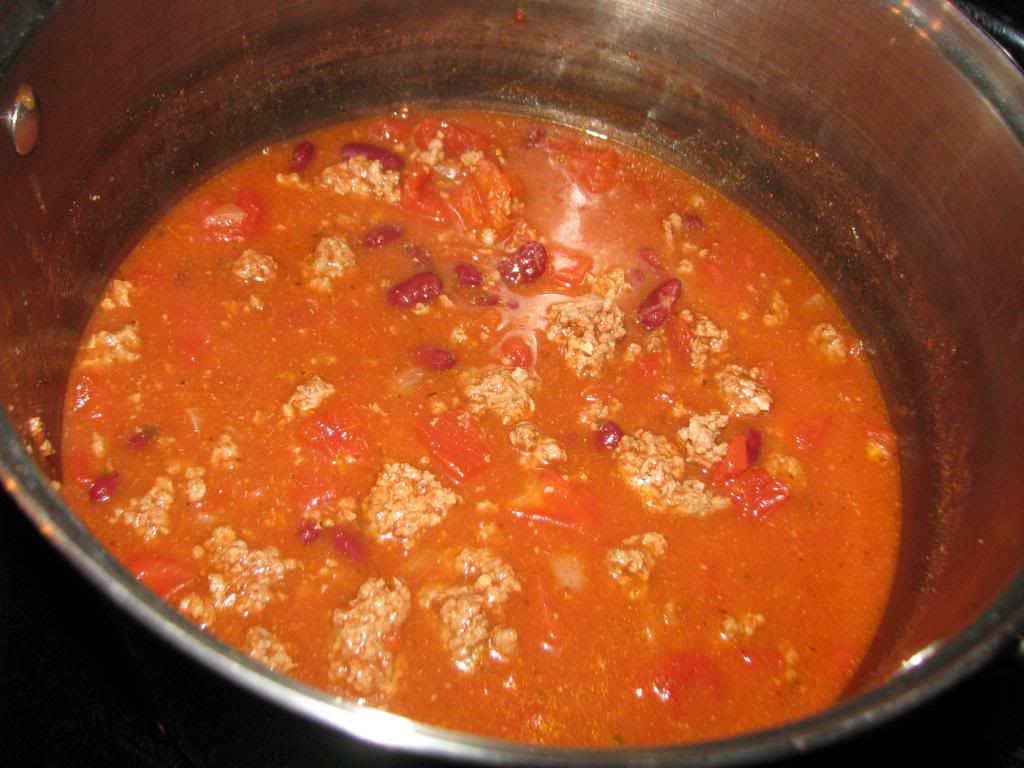 Since it was late notice I used commercially canned kidney beans as cooking up beans would have taken too much time. Blessing number 2 from the pantry.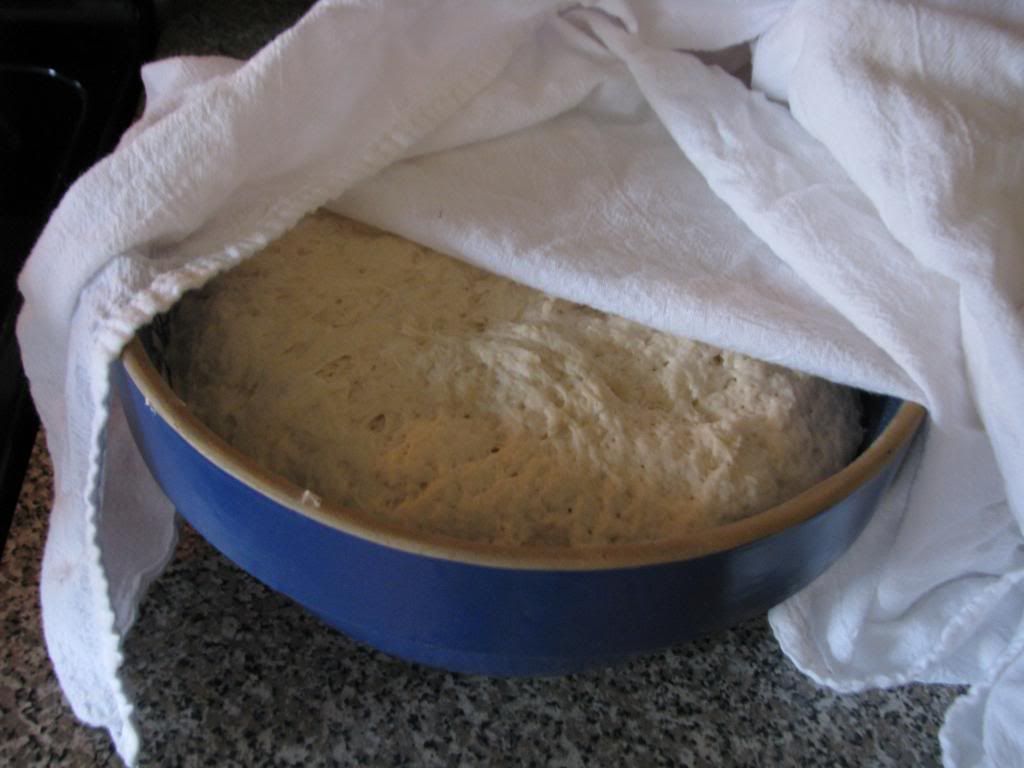 Home made bread would be better than crackers I was thinking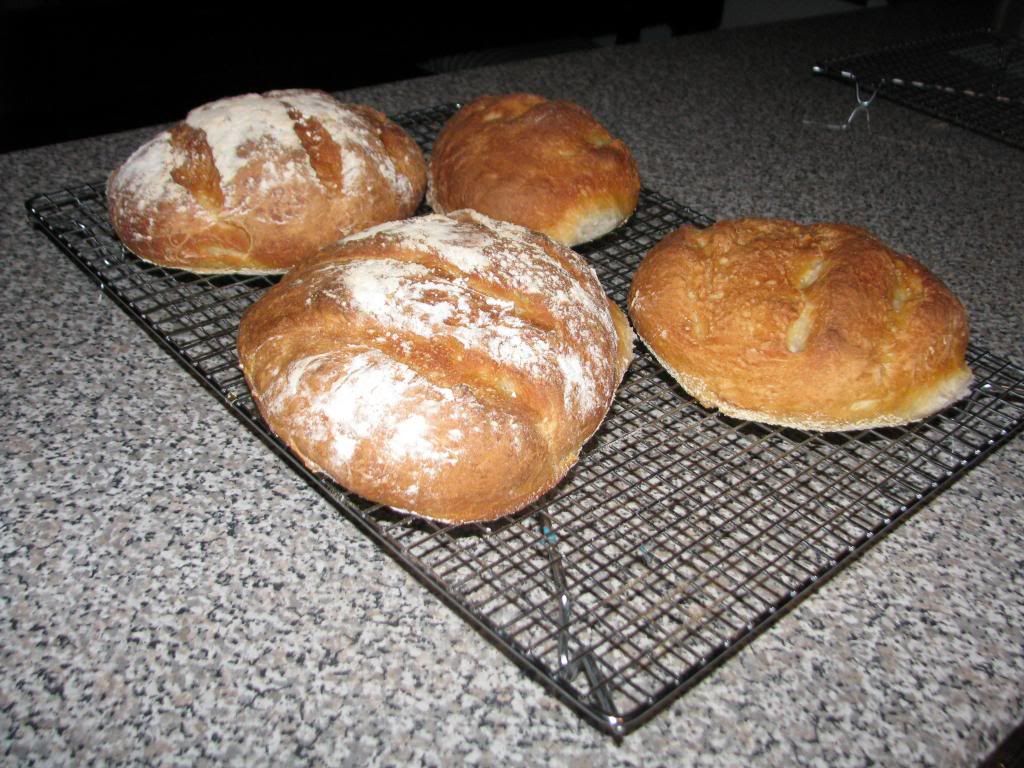 4 loaves of artisan bread will be making the trip with me today. Blessing number 3 from the pantry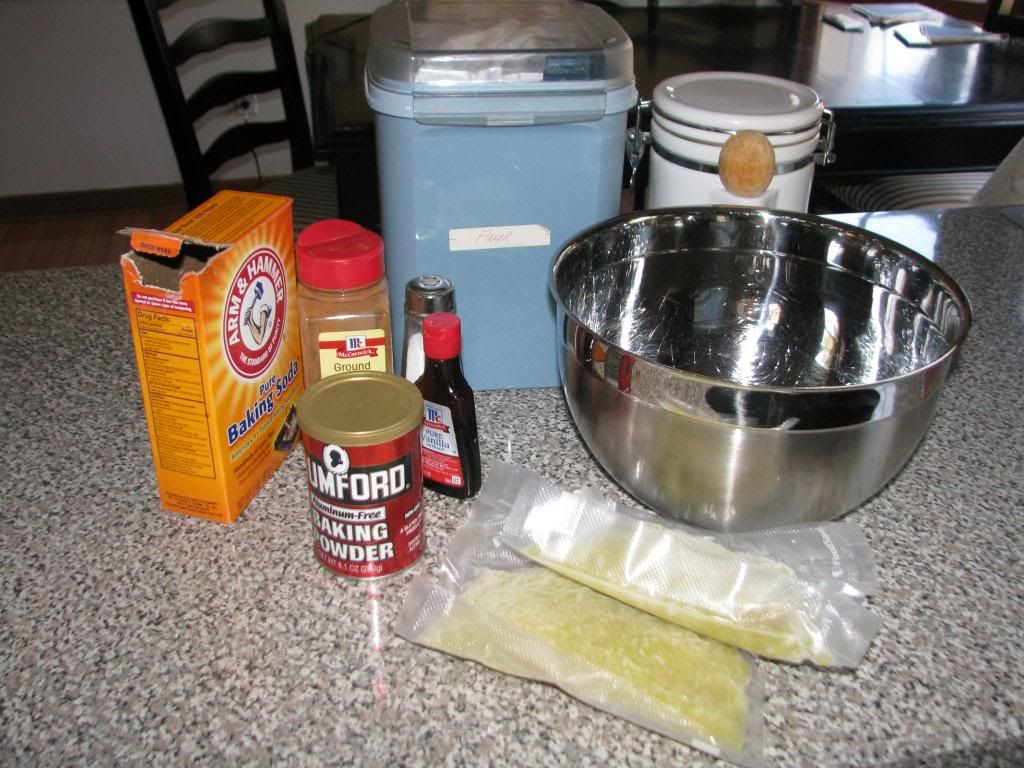 I had fears of the only sweets that would be on hand might be store bought cookies. Again I hit our supplies for some zucchini bread.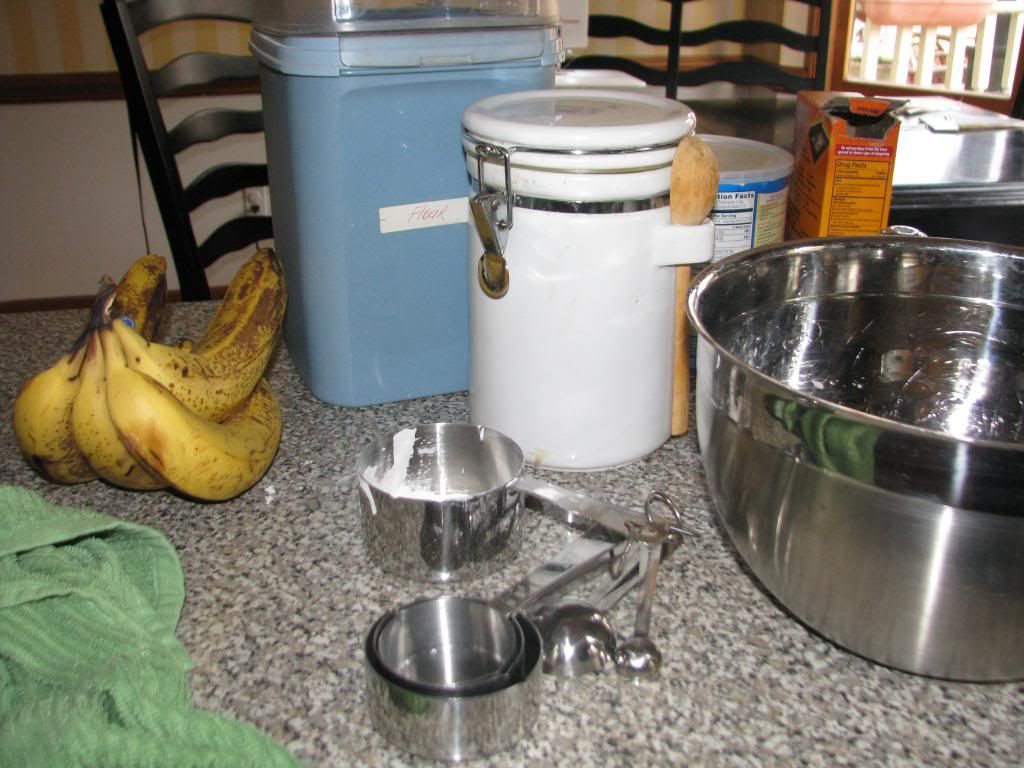 While at it I threw together banana bread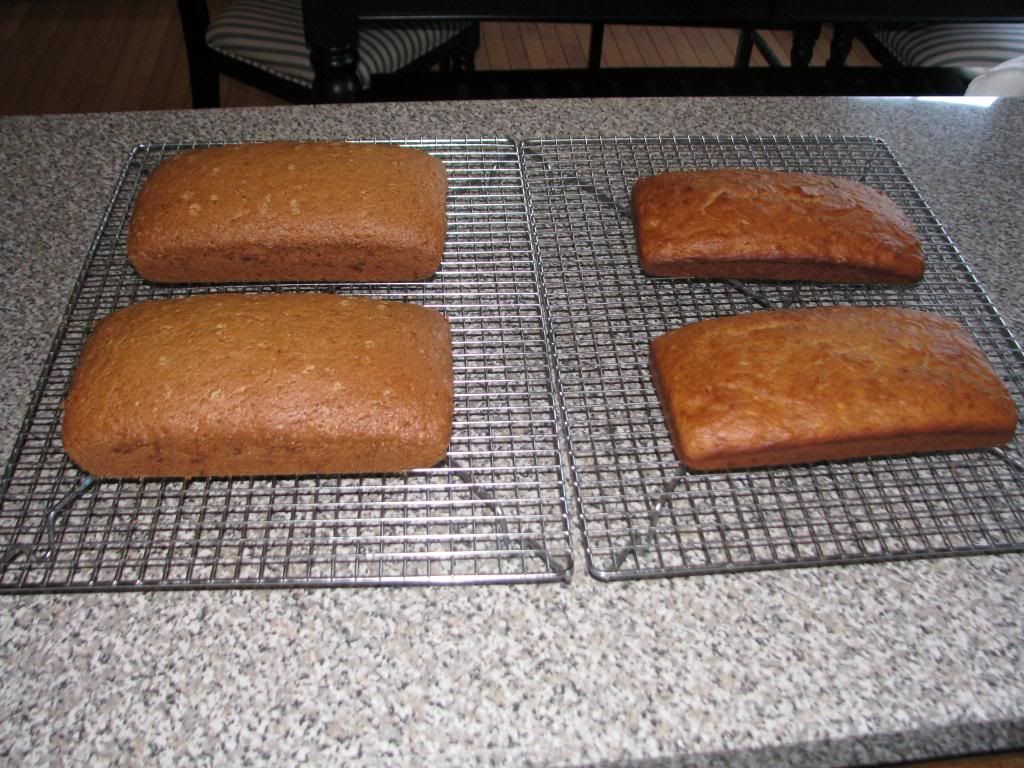 Blessing number 4 and 5 are zucchini breads and banana breads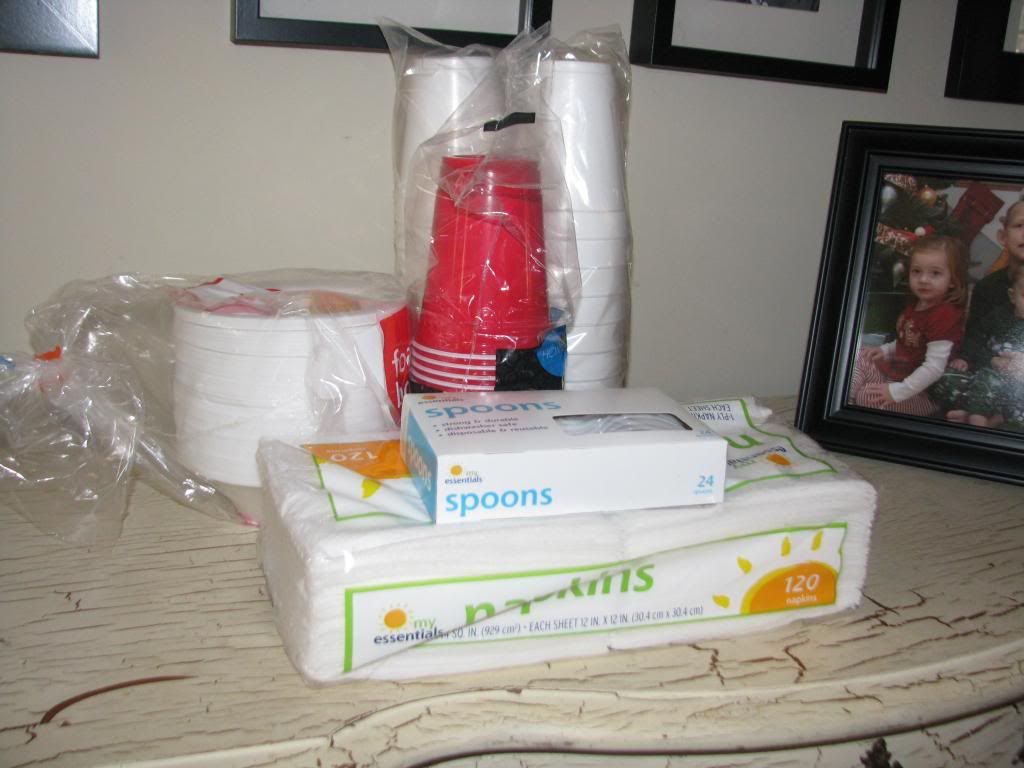 I did run to the store to pick up paper goods as I don't want my buddy stuck doing dishes tonight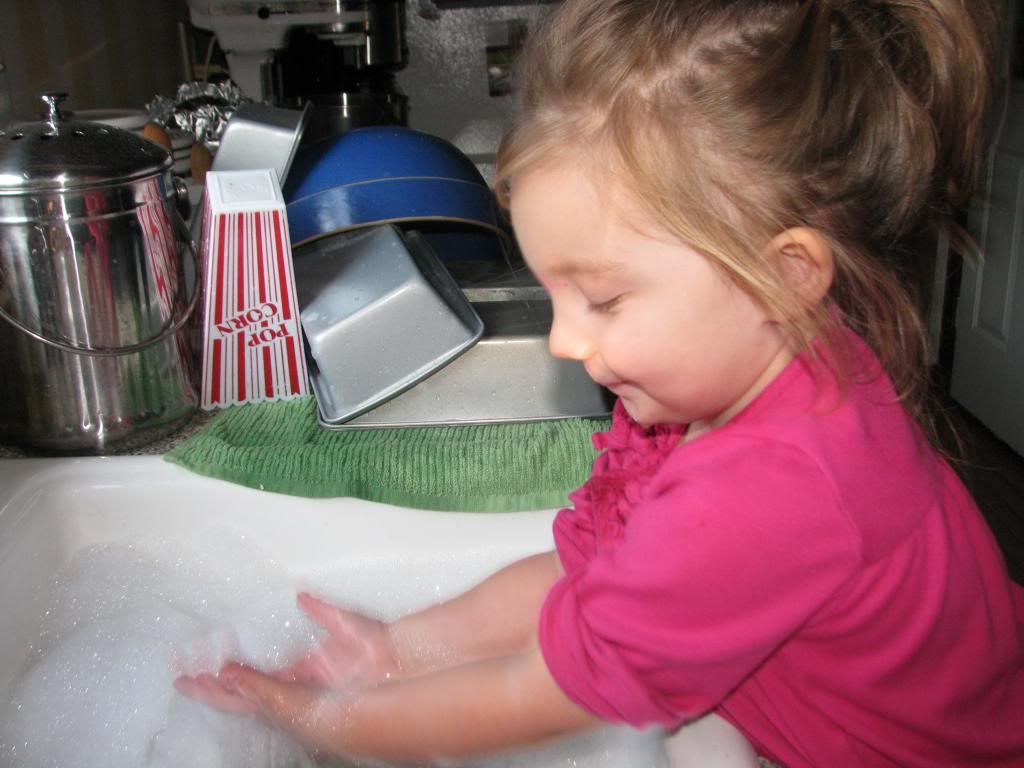 At the end of the day sweet Kara helped me wash up the dishes. Of course with all of her help mopping the floor afterwards was a breeze!!
Quick post as I am headed out the door to the mountains this morning. I had planned on staying overnight but with icy weather moving in overnight and tomorrow I will be coming back home late tonight. I HATE driving after dark but driving on snowy, icy roads would be much worse. Being able to put a warm meal together at a time like this is one of the many reasons I love our deep pantry. Knowing that the majority of the food I am taking was grown in our back yard or the local farm is an added bonus.