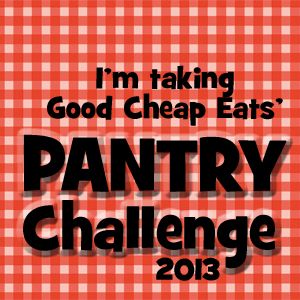 For the month of January I will be participating in two challenges. They both seem to go hand and hand to me so it's not like I am taking on a ton more work. I will be following along with
Rhonda
on the pantry challenge. This one should be easy peasy as we have lots and lots of food in the pantry and freezer. The only things I should have to purchase will be milk, eggs and some fruit. With the National Championship coming up next Monday I will have to get a little creative on what snacks I will be taking along for the football party.
ROLL TIDE!!!!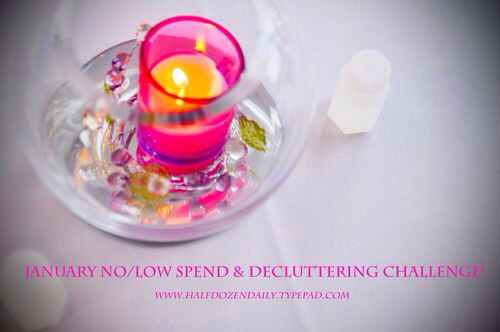 The other challenge will be low/no spend & decluttering hosted by the ever fabulous
Carla
. I hope to stash some cash in our Christmas/vacation fund during this challenge by staying off the streets and out of the stores!!! My first decluttering area will be our desk. Talk about a hot mess. Tax time is right around the corner, I need to get our files in order for that dreaded week :(
I don't have any lofty goals for 2013. I figure just keeping up with the family, different activities, garden, sewing and all that jazz will be more than enough to fill my day's and nights. I do want to end the year with a fully funded 401K, Health Savings account, and Christmas/vacation account. Other than falling short on our Christmas account this year we hit the target for 2012. With hubby's upcoming surgery we might have to wipe out the health savings account but what a blessing to have that money set back!!!!
Kiddo's are on their way over for our ODD New Years dinner and some football. With any luck things will be back to normal tomorrow. Whatever normal is now days!! Ha