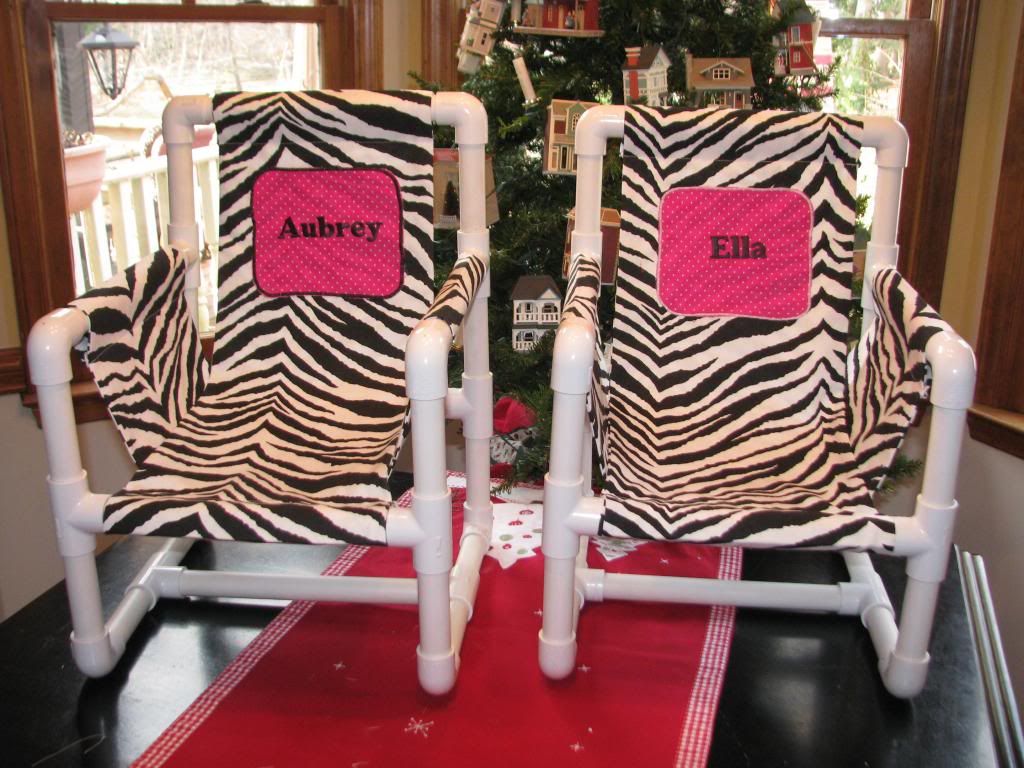 Two chairs for some sweet little girls are complete. I bought the pattern from this
site
. Super easy, and inexpensive to make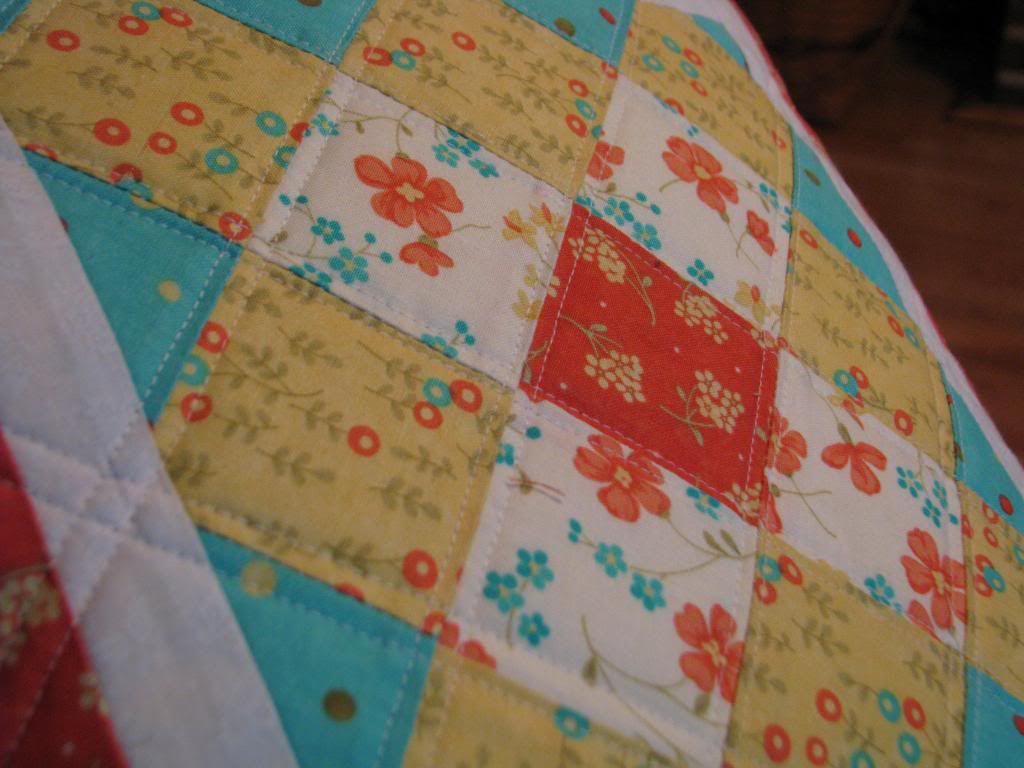 A peek at some blog candy I have been working on today
I don't know when I will be able to turn the TV back on. I can't continue to watch and hear the details of the horror done to these children and teachers. The newspaper is in the trash, the radio is silent. It is all just too much
I had a list of Christmas doings a mile long today. How could I possibly work on anything festive and happy...Instead I tried to lose myself in some sewing, lots of crying, and prayer.
Our DD's are devastated. Not only are they Mommy's but two of them are teachers. All I can tell them is to turn off the TV, shut out all the media that feels it must give information that no parent should ever hear.
Tomorrow we will be blessed to have Sunday dinner together. We will work with the grands to decorate their gingerbread houses. I will try so hard not to cry when I look at their sweet little faces knowing others will never have that chance again.